Work With Us!
Being informed is the key to a smooth and successful home purchase. We want to arm you with the knowledge to make the best decisions and save you valuable time, money, and stress. A brief phone conversation with us may be life-changing. Whether you are looking to purchase a home for you and your family to live in, or if you're looking for an investment property, contact us.
---
Recent Blog Posts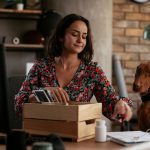 Once you've evaluated and picked the contractor that best suits your rehabbing project, you can move on to signing the contracts. Keep in mind, no project should start before all parties involved have agreed and signed the contracts. (This is a must.) Below are some helpful tips on how to organize your home rehab […]
more >>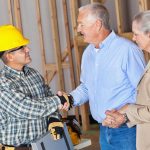 Your contractor will either make your rehab project easy or hard. It's important you take your time in picking the contractor you'll share your real estate rehab deal with. You can find contractors via your investor network, websites, job boards, your local building department, supply houses, or local real estate associations. Below are some […]
more >>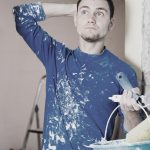 Your scope of work relies heavily on your pre-rehab planning. This is where you detail the extent of the project for your contractors to see every major or minor renovation. To do this successfully, you need to go through your planning notes and list all renovations needed like demolitions, removals, floor installations, etc. Below […]
more >>
Testimonials
I have known Minhdoan for seven years.  During my entire time working with Minhdoan, he consistently demonstrates his integrity, making sure that he is doing the right thing. His commitment to his work, always being honest, and ensuring he is fair to his team has been impressive. His ability to find a way to get something done is genuinely inspiring.

Jason B.
Find Us On Facebook